Stress-free and World-class facilities with PRIMESKY FBO. With wide experience in providing exceptional service and the best team of experts and standards that guarantee the best practices in safety and operation, we have a splendid service with attention to every detail.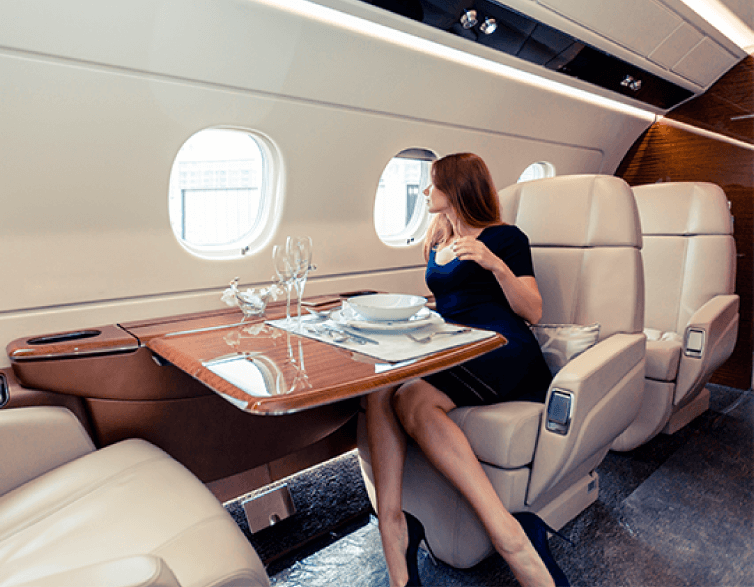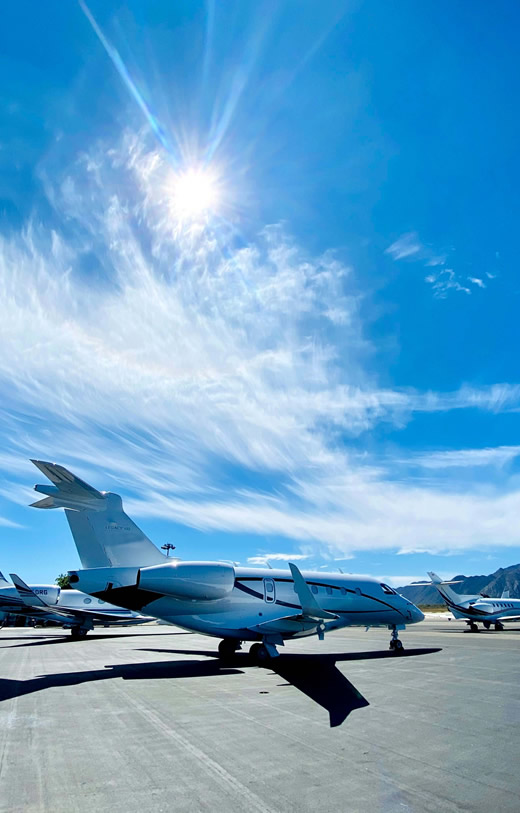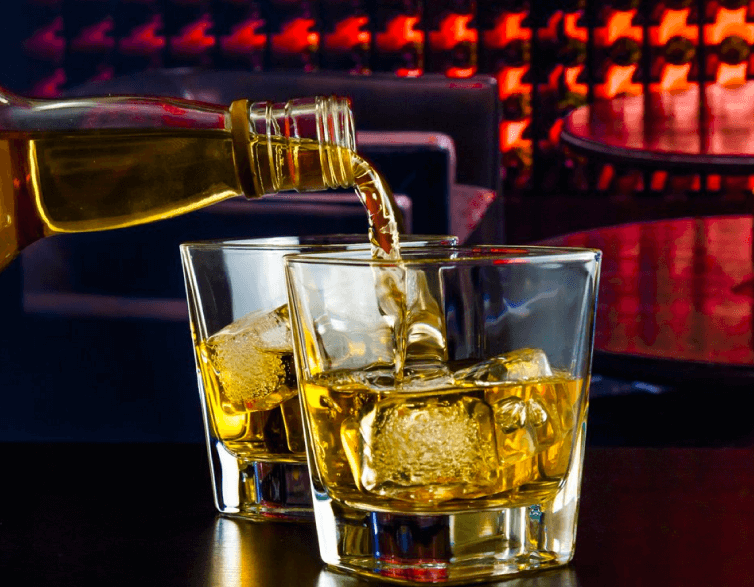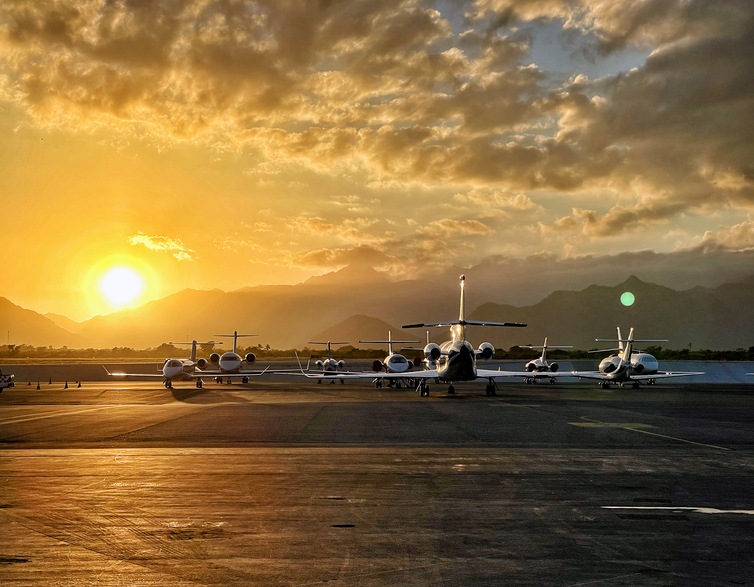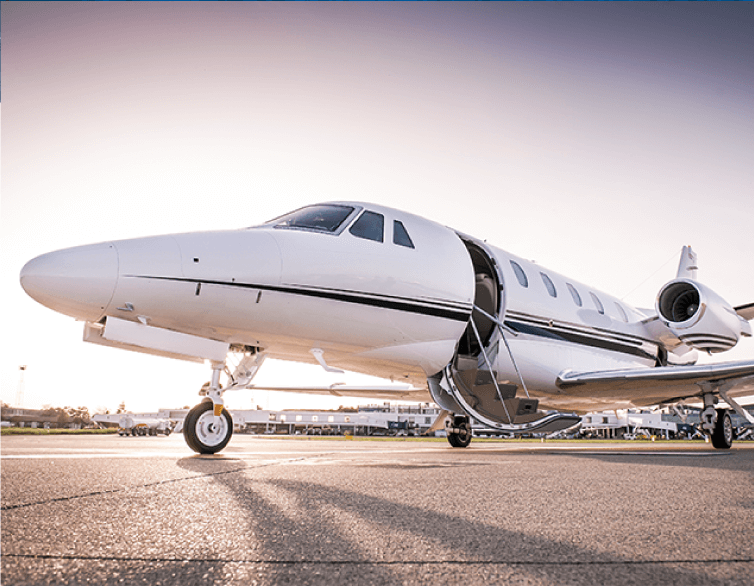 PRIMESKY is located in San Jose del Cabo in the south of the Baja California peninsula, positioned as a sophisticated destination, with luxury tourist infrastructure to enjoy the natural wonders that surround it.
Destination that hosts top-level events for both pleasure and business purposes in one place.
The infrastructure of San José del Cabo focuses on exclusive and world-class hotels, as well as cutting-edge convention centers.